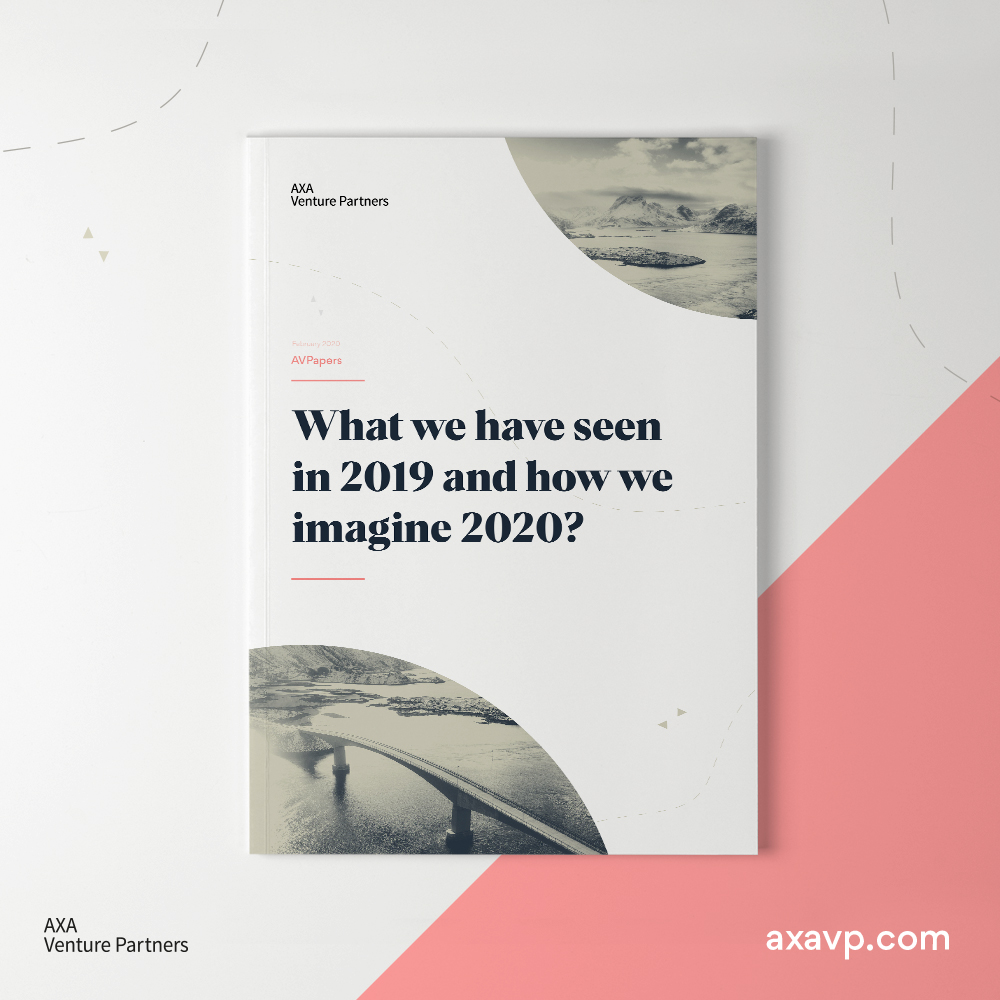 What we have seen in 2019 and how we imagine 2020?
More than $100m have been deployed by our teams to support entrepreneurs and world class tech funds across the globe in 2019. We will continue in 2020 to invest in new companies or reinvest in our best portfolio companies. But we will also continue to bring value to our portfolio companies by connecting them to our investors and other relevant corporates and partners.
Now that we've wrapped up another exciting year, we asked our team their perspectives on what were the main themes in 2019 and which one they believe will carry over into 2020, as well as new trends and technologies they think will emerge.