Thank you for your interest in AVP!
By answering a few questions and sending us your deck you help us process all inquiries more efficiently. Thanks for that!
We will get back to you as soon as we can, but because of the large volume of submissions we unfortunately can't do a "deep dive" with every company, so apologies in advance if you don't hear back from us soon.
Ready to go?
Let's start with the basics!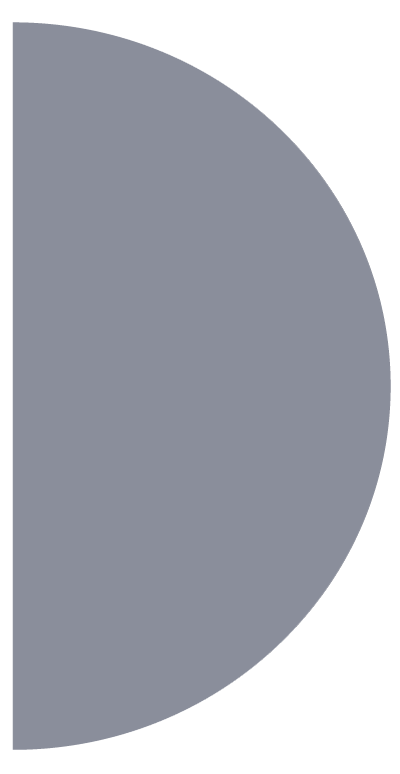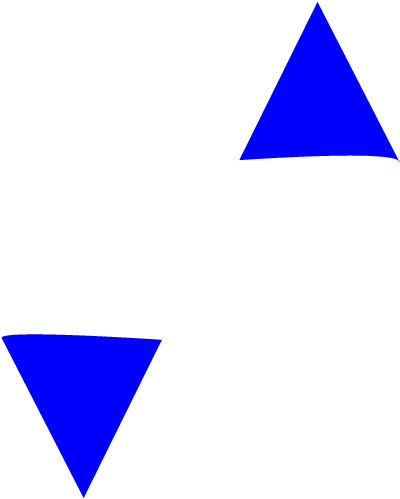 When you use this submission form, please note that personal data relating to you is processed by AXA Venture Partners, acting as controller, whose head office is located at 21 avenue Matignon, 75008 Paris (dataprivacy@axavp.com). Your data is processed by AXA Venture Partners for the following purposes: (i) assessing and managing your submission, including by getting in touch with you in this respect; (ii) managing any potential or actual dispute with you or third parties; and (iii) complying with any legal or regulatory obligations AXA Venture Partners is subject to. In this context, you have the right to access your data and to request its rectification. You also have the right, where appropriate and in certain circumstances, to request its portability or deletion, to request a limitation of a processing relating to you, to object to it, to withdraw your consent, to define guidelines relating to "digital death" and, finally, to lodge a complaint with a supervisory authority.
To learn more about your rights and how AXA Venture Partners processes your data, we invite you to consult AXA Venture Partners' privacy policy accessible here.