We invest in companies that leverage differentiated technologies and scalable business models to generate financial returns and drive innovation.
AVP invests across stages, from venture to late stage
AVP is a $1.3bn venture capital firm
Investing in venture stage, growth and late stage companies through various investment vehicles.
We partner with exceptional founders who are building great companies. In our venture stage investments, we look for product-market fit and initial traction. In our growth-stage investments, we seek companies with attractive unit economics, a robust customer base, and significant revenue growth.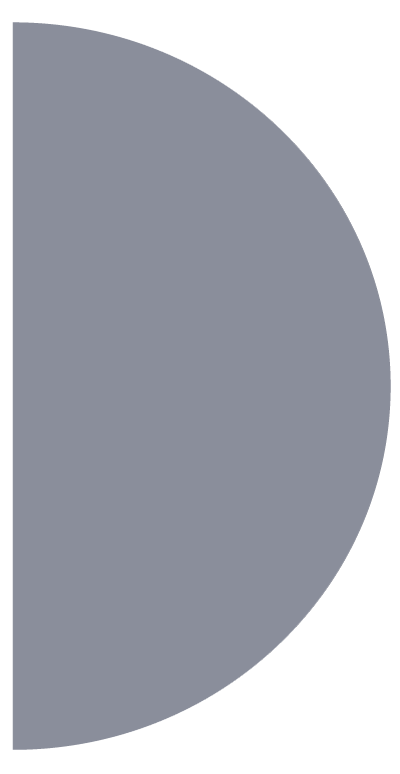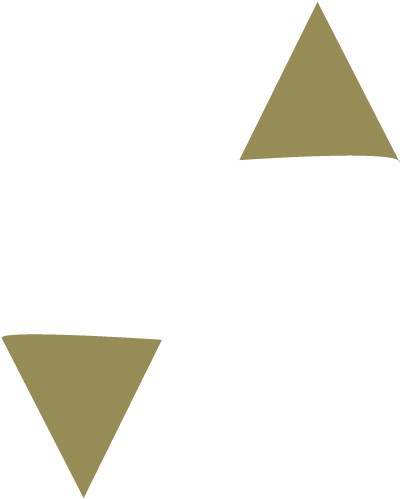 Together with our direct investment strategy
AVP manages a $400m fund investing strategy.
AVP will commit to managers with experienced teams and proven track records. Our fund investing strategy benefits from AVP's global presence and unique relationship with AXA/Equitable for business development opportunities.
Fund investing
AVP's fund investing strategy aims to build a global portfolio of top-tier venture capital funds.
AVP builds relationships and partners with venture stage, and growth managers with privileged access to next-generation entrepreneurs at the forefront of technology.
AVP's global offices provide reach to connect with venture capital managers in their ecosystems.
Access to AXA and a large network of Corporates and Institutions, when you need it
Our relationship with AXA means unique access for our portfolio companies to:
Some of the world's best risk managers, financial advisors, and data scientists
AXA's distribution networks and client base
AXA's strong global franchises and different lines of expertise – Property & Casualty, Life & Savings, Health, and Asset Management – provide a distinctive business portfolio.
AVP's expertise in our target sectors, global footprint, and relationship with our anchor investors AXA/Equitable and other LPs allow us to meaningfully help our portfolio companies realize their potential.
Guide our investment decisions and ensure alignment with our mission, ethics, and long-term goals.
"We have set-up at AVP a dedicated offer on business development specifically designed for our portfolio companies. The objective of this "tailor made" approach is to help our companies grow by connecting them to relevant business leaders within the organizations we work with, in particular AXA/Equitable. We have shortened the sales cycle from significantly more than a year to several months on average."

Sébastien Loubry

AVP, Partner and Head of Business Development