Our business development offer is tailored for entrepreneurs and strategic partners on a case by case basis with one single objective: generate growth and value.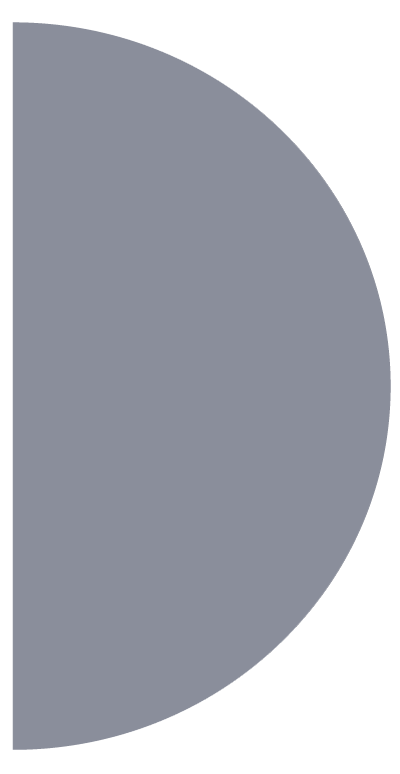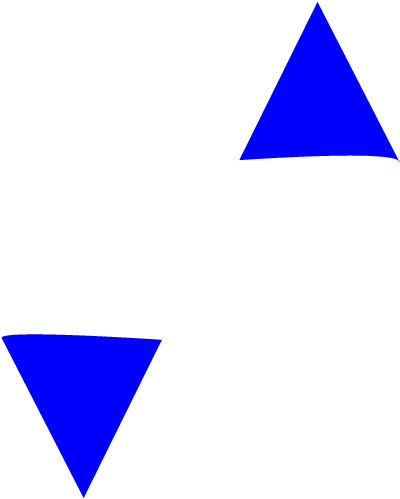 Our mission is to bring you the best solutions and connections that accelerate your growth ambitions.
At AVP, we fulfill our promise by
providing entrepreneurs with access to a strong ecosystem of founders, strategic partners and corporates
opening our networks, connecting investors, entrepreneurs and management teams
offering the best experts and providing our value-adding business expansion connections
We assist entrepreneurs and strategic partners foster growth to become global leaders in respective domains, and provide business advisory when relevant.
Several pillars to support portfolio companies and strategic partners: An exclusive Founder / LP summit
"Our experience with AVP has been just positive all along: sharp, brings a global perspective and global reach on tech and digital health ecosystems, thanks to the US component of the team. Very supportive, active participation to the strategy of the company, ability to follow through several rounds, bringing exposure and visibility to the company with the Business Development Team. Ability to follow on during several rounds. Bring exposure and visibility to the company: AVP offered us a video on Brut that had more than 700K views."

Antoine Jomier

Incepto, Co-founder & CEO
"AVP helped us start and develop a business relationship with Equitable. We were able to leverage that first big carrier customer into multiple additional customers and, ultimately, a successful sale of the company."

Jason Andrew

Limelight Health, Co-Founder and CEO
"We have selected AVP because their presence in the US and their knowledge of this market will help us to expand in North America."

Michael Bentolila

Insideboard, Co-Founder and CEO
"We chose AVP to lead our Series B because of their ability to help us expand in Europe and sell into the financial services vertical."

Mahe Bayireddi

Phenom, Co-Founder and CEO
"I've been routinely leveraging AVP's connections with AXA to help SSC benefit from AXA's global presence and distribution channels."

Aleksandr Yampolskiy

SecurityScorecard, Co-Founder and CEO
"I call AVP when I want help thinking through our strategic and operational challenges, everything from acquisitions, accounting to organizational structure and recruiting."

James Isilay

Cognism, CEO