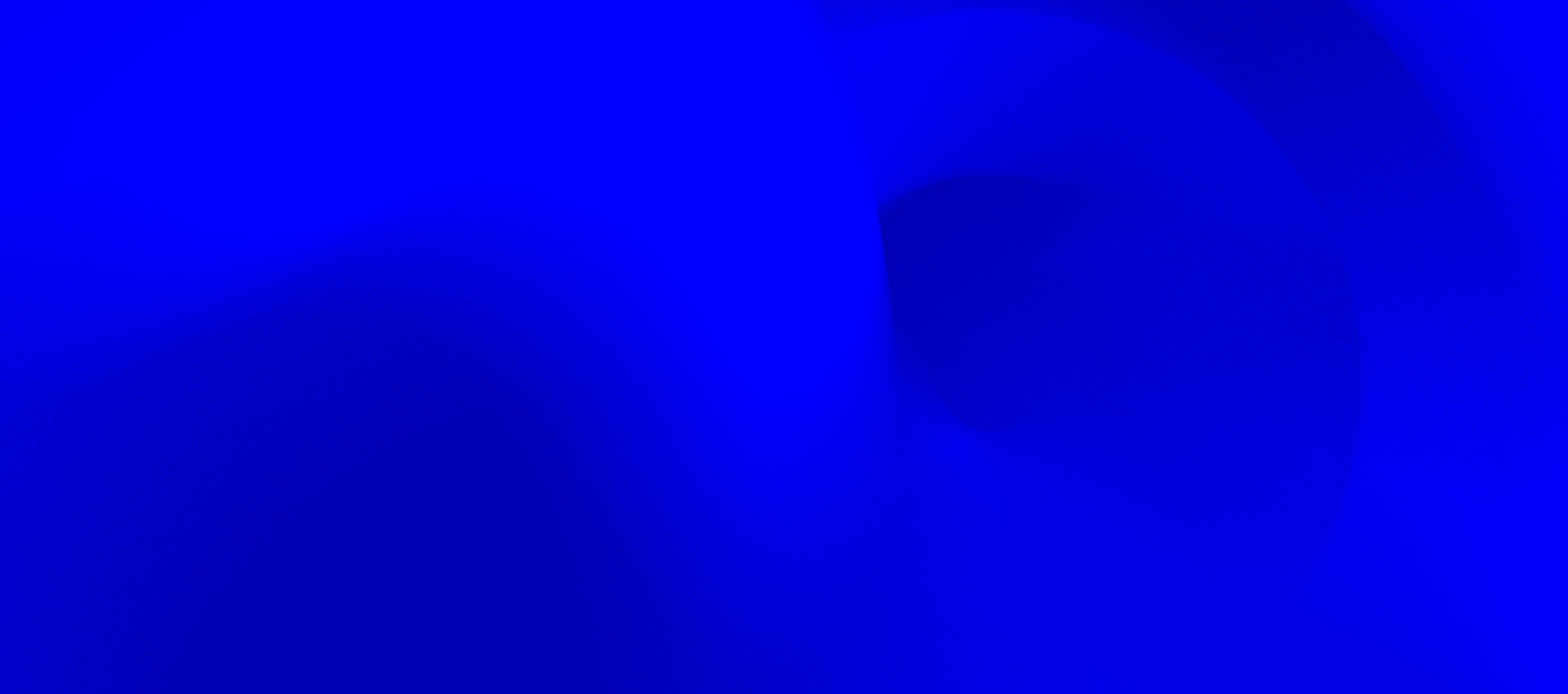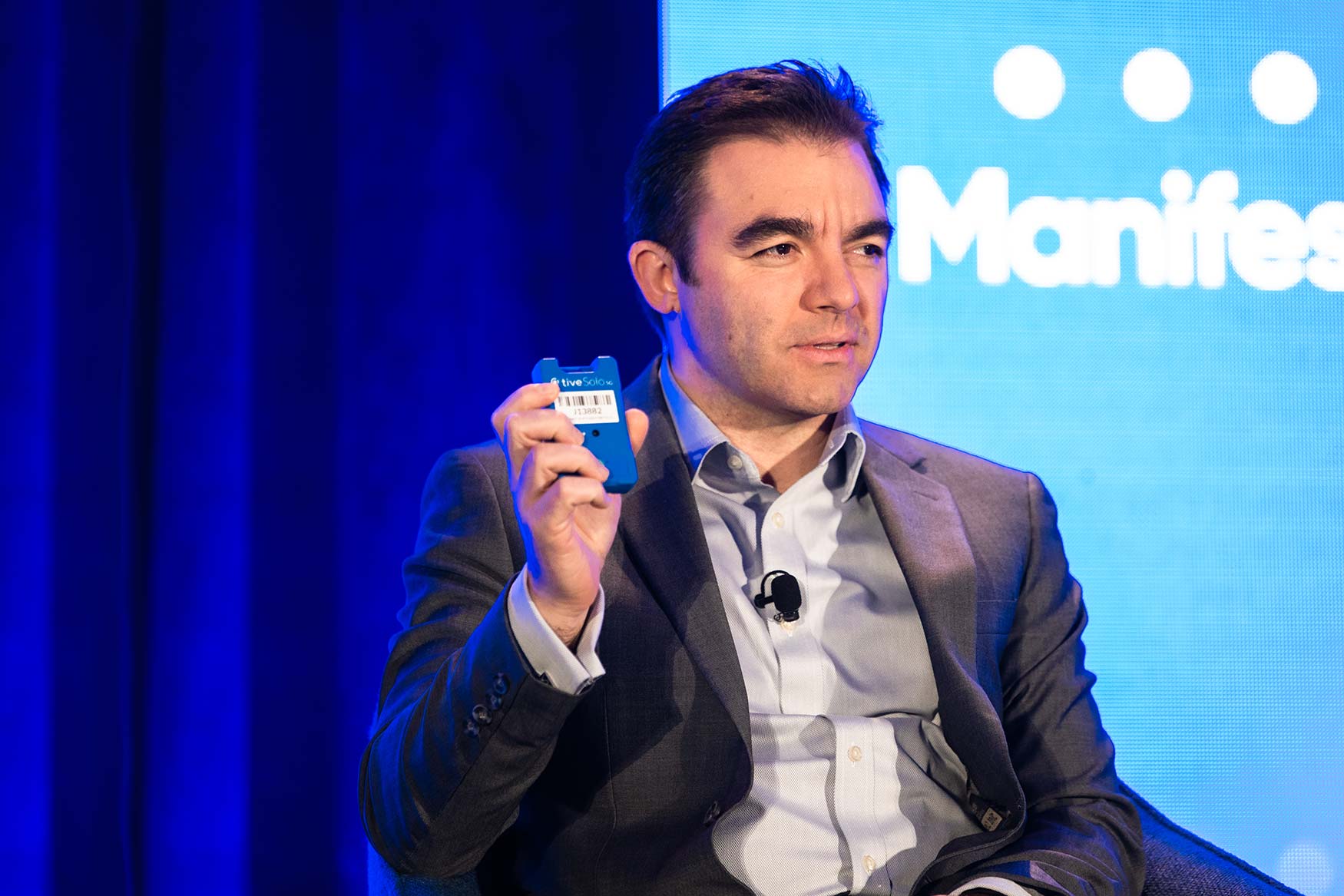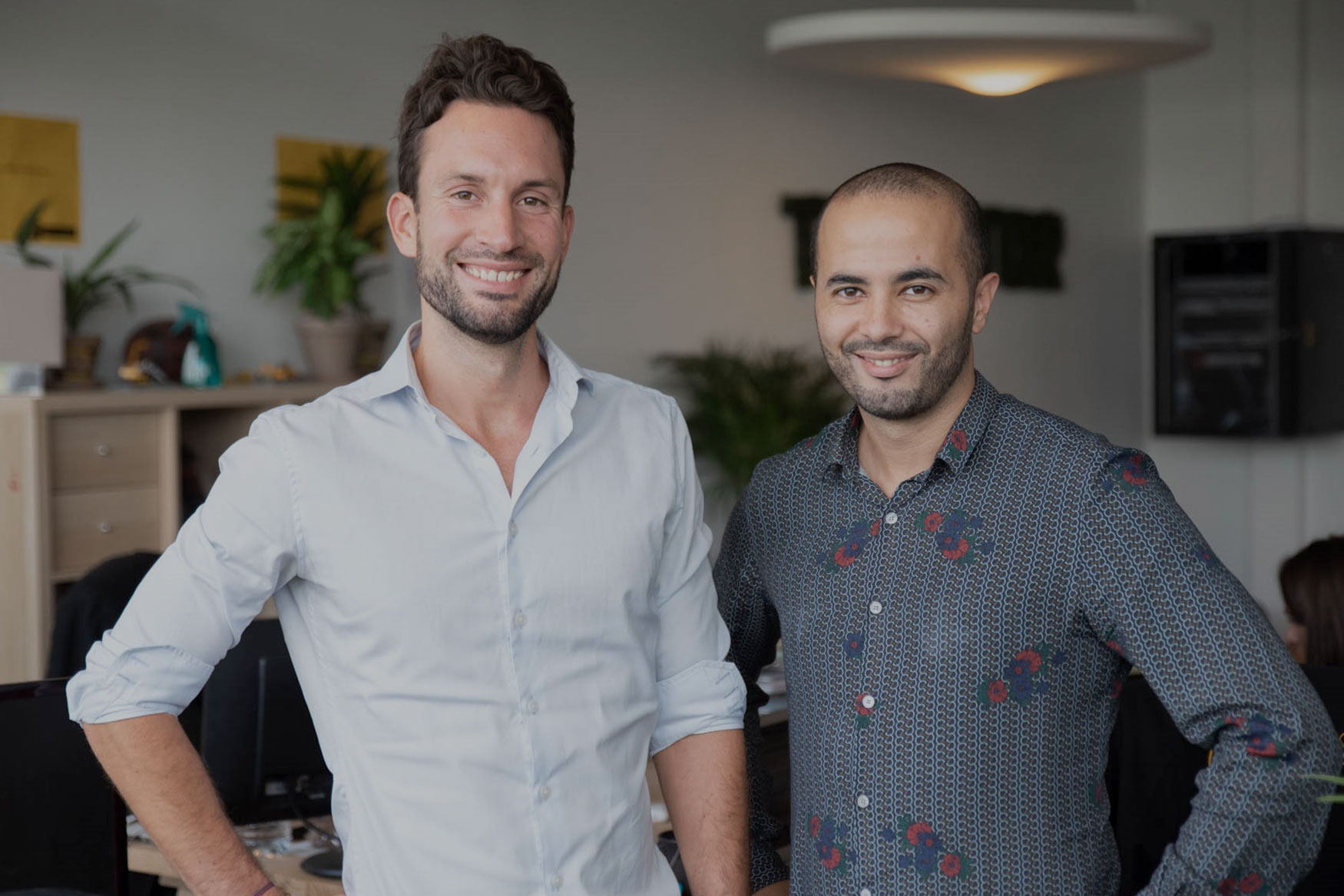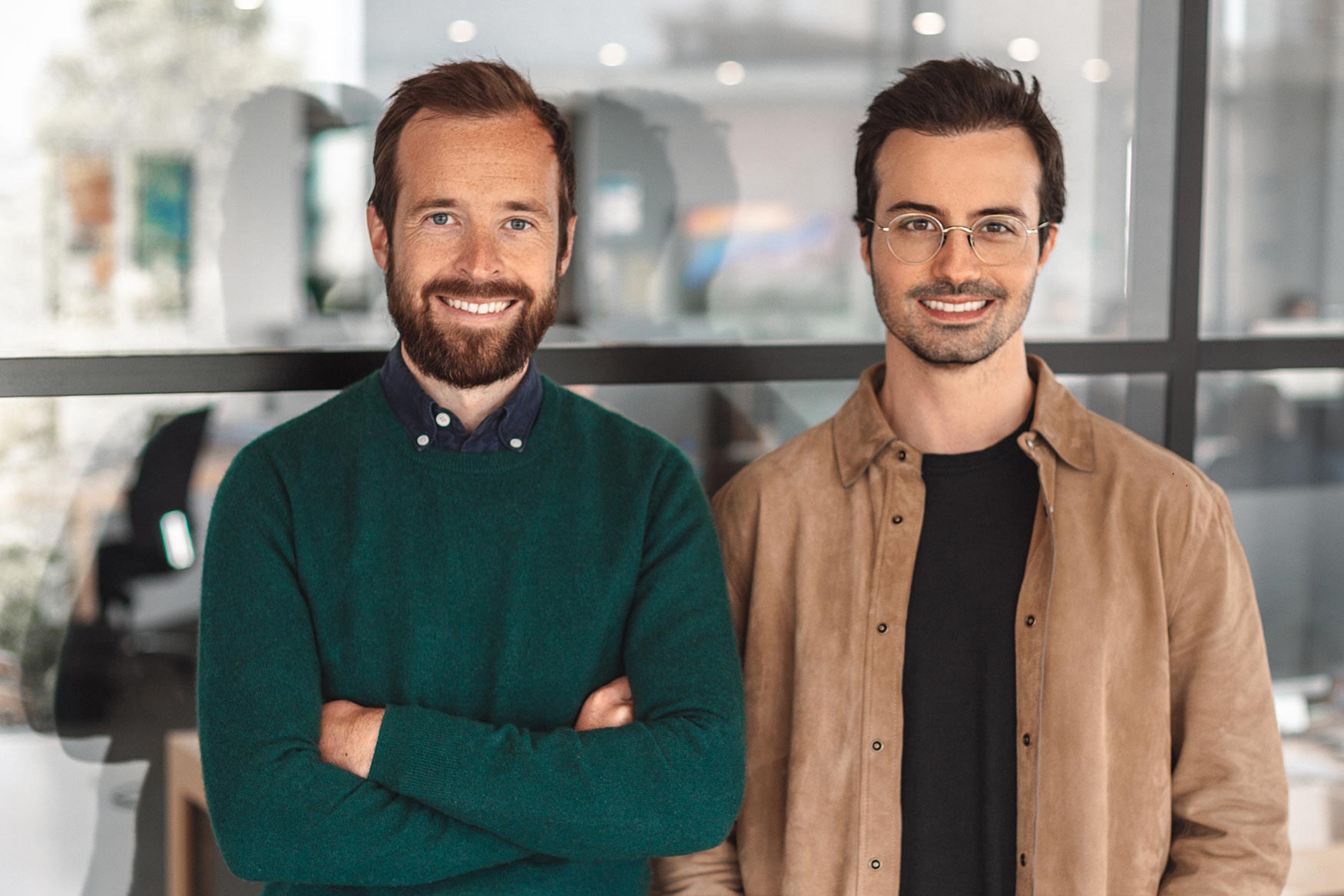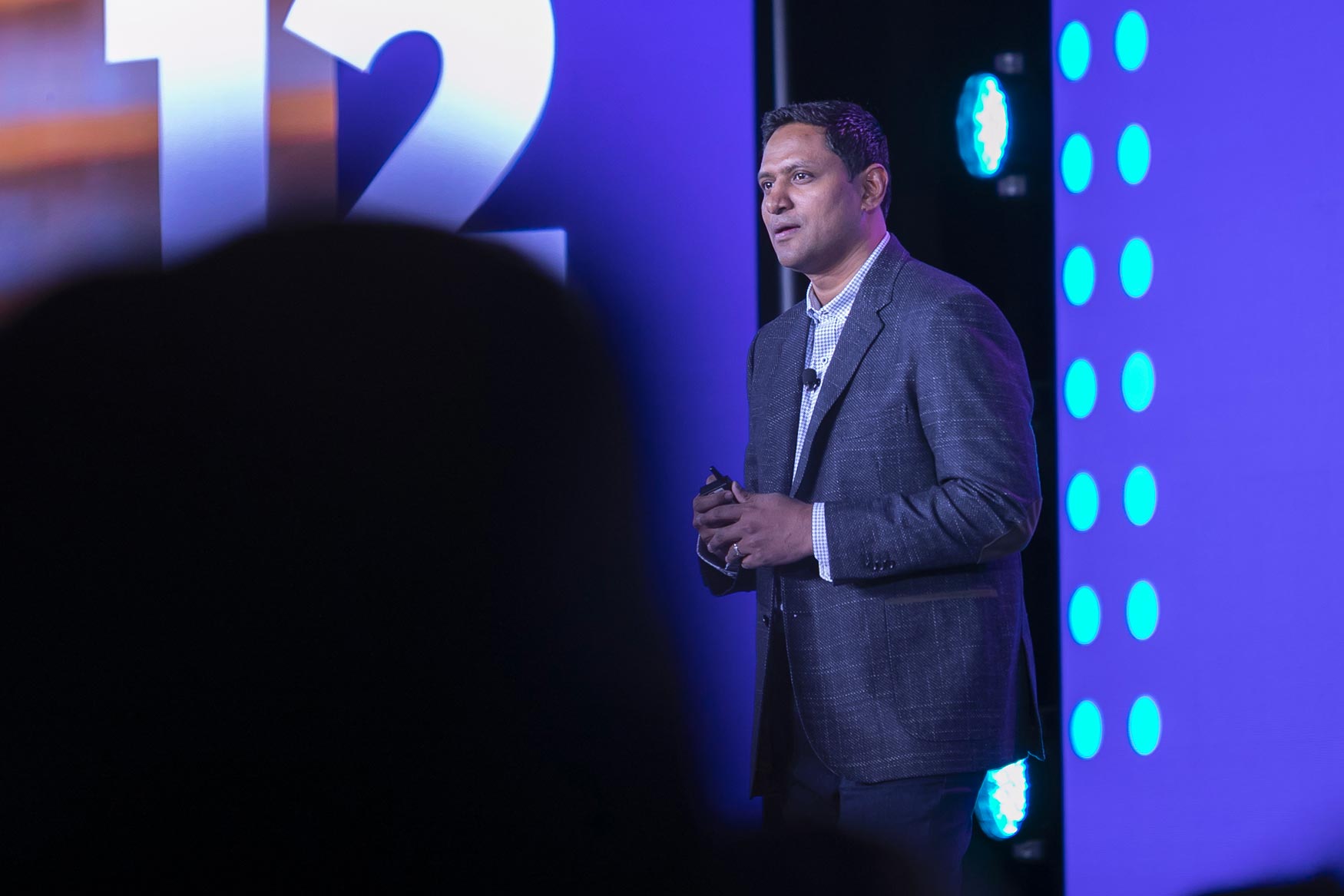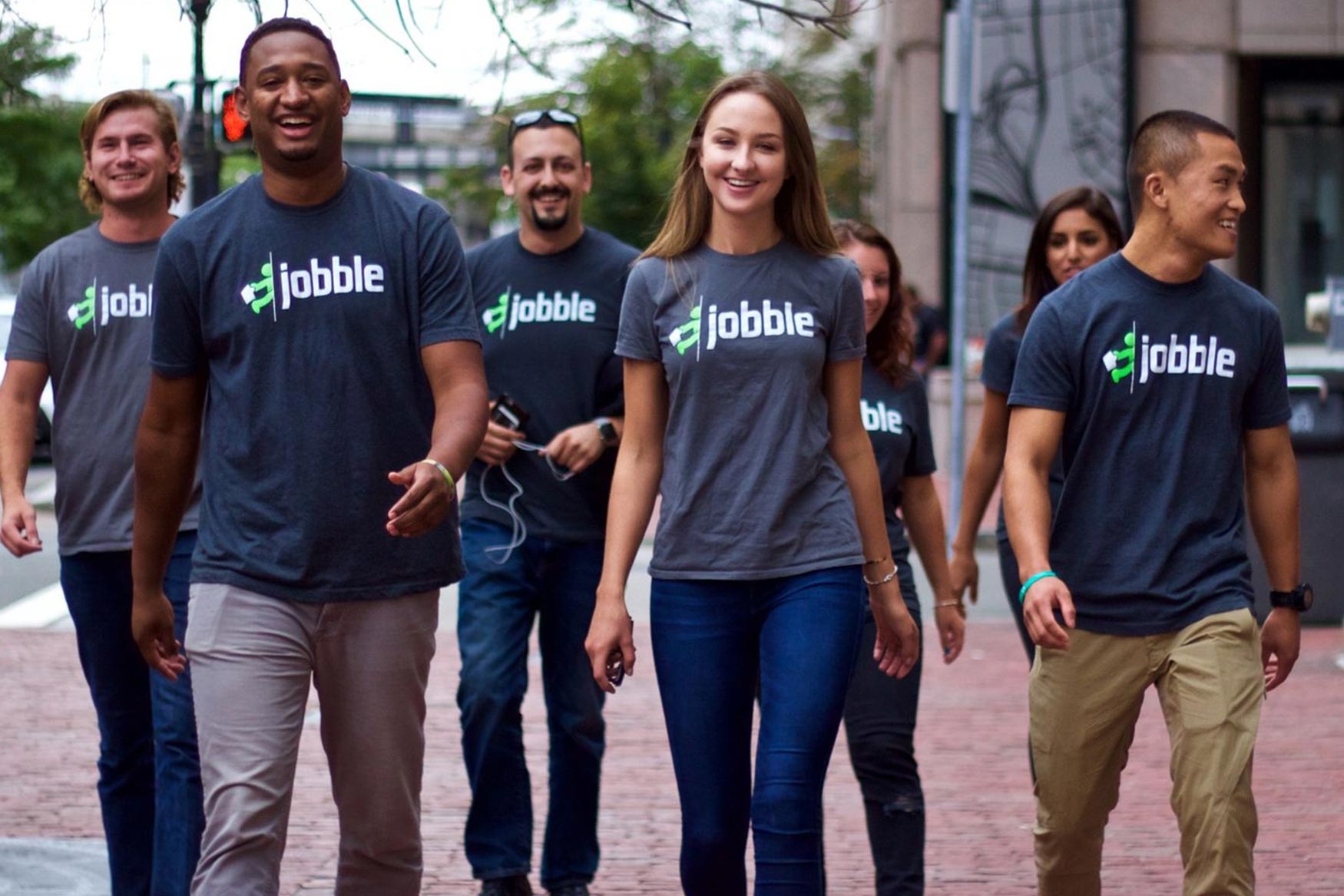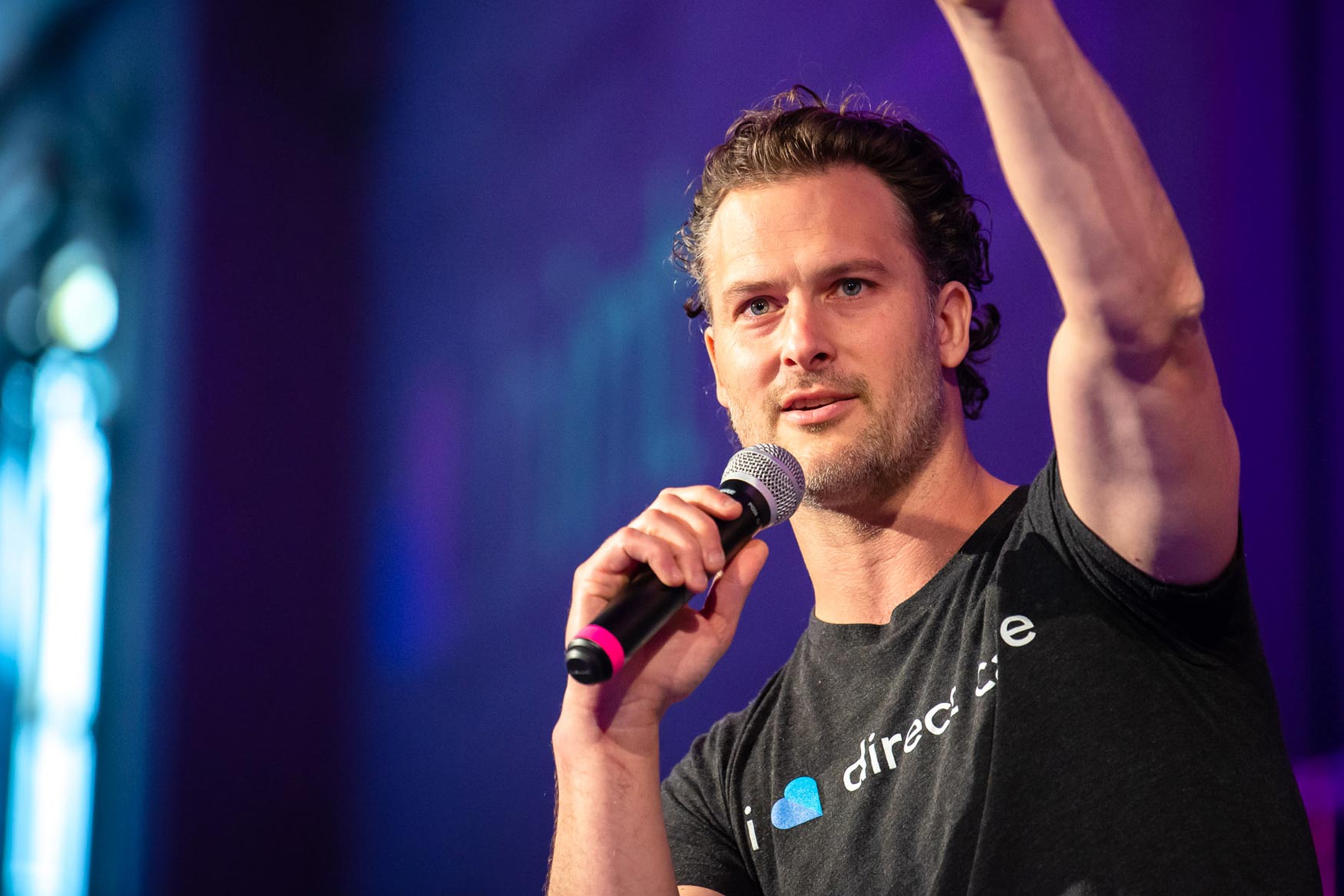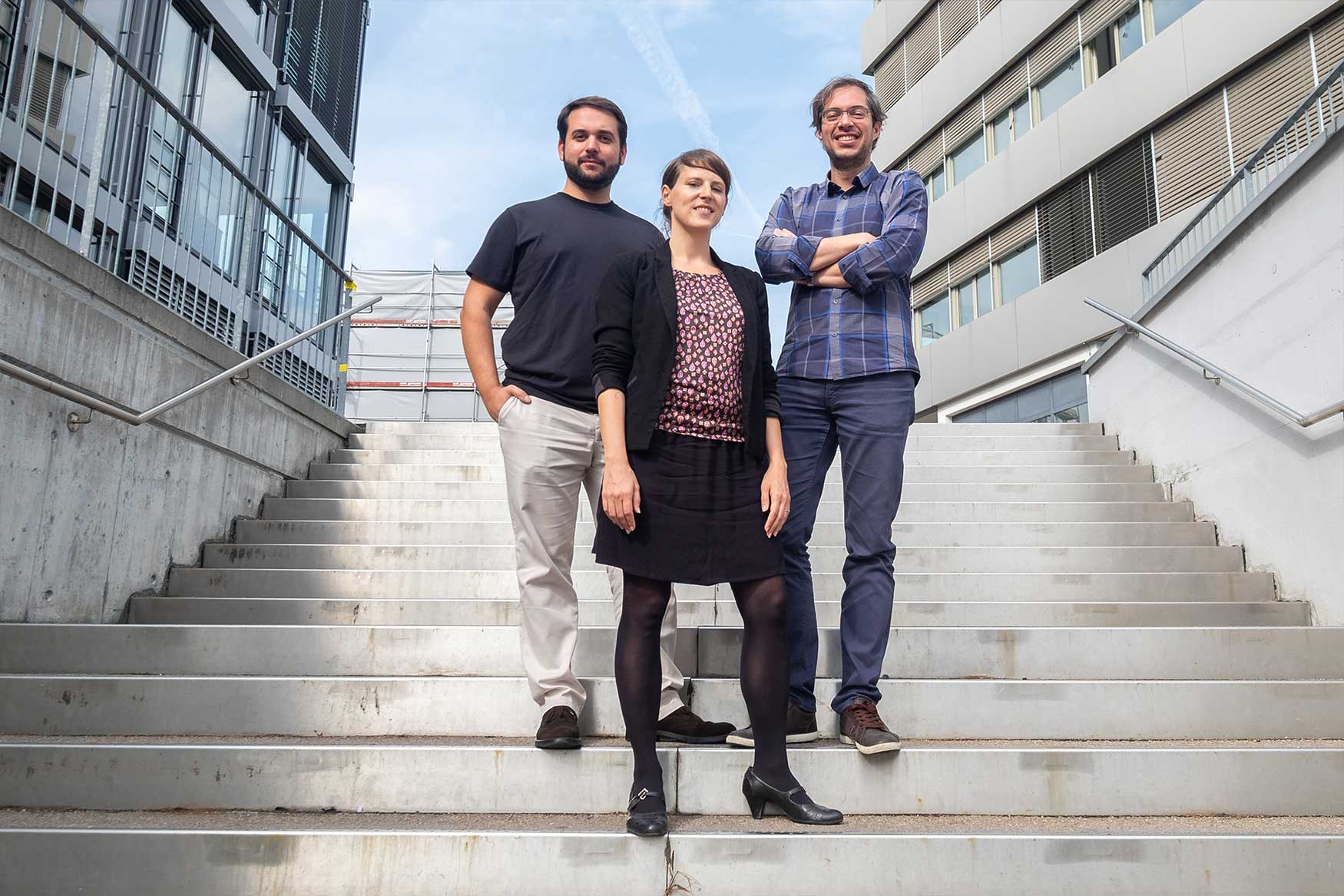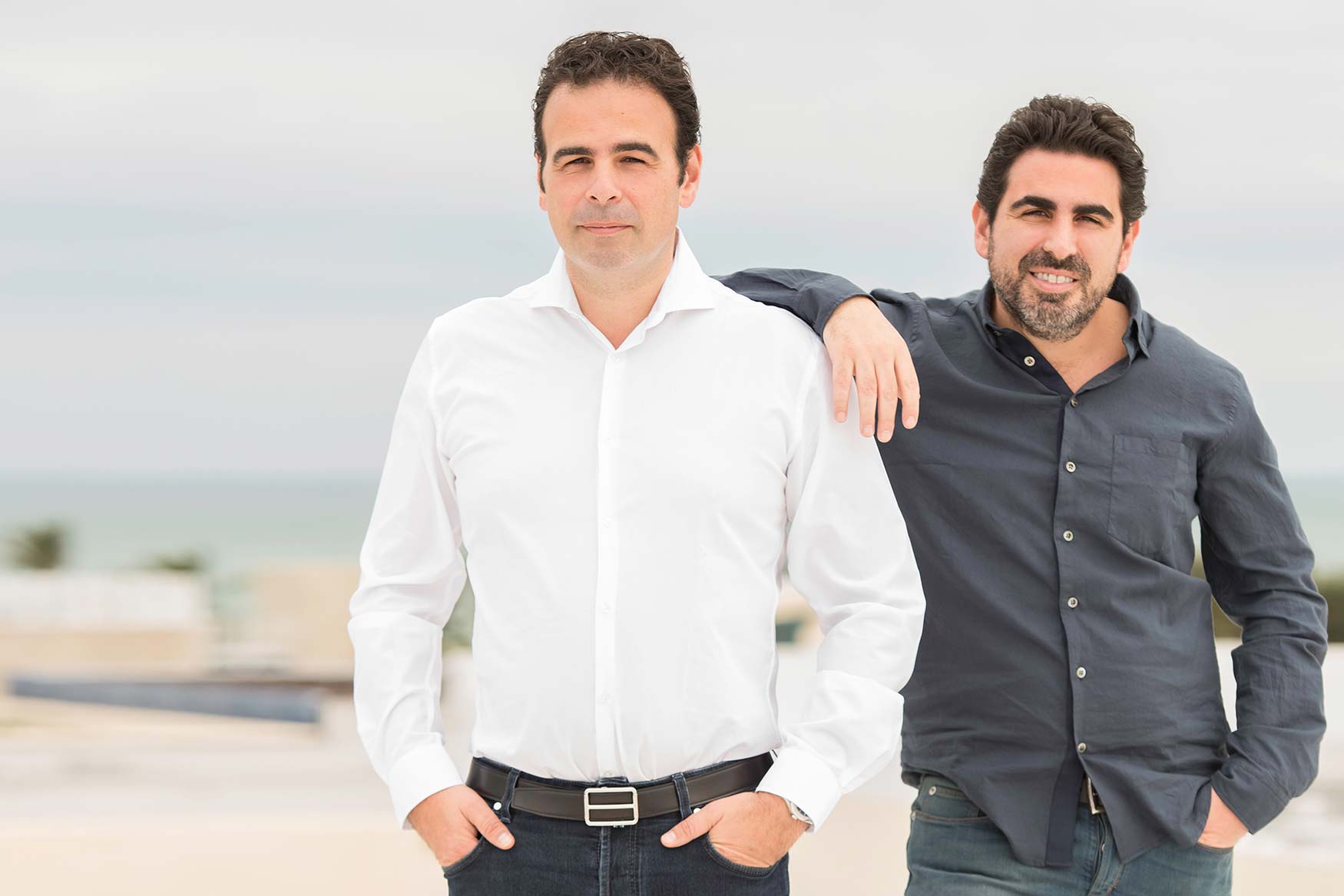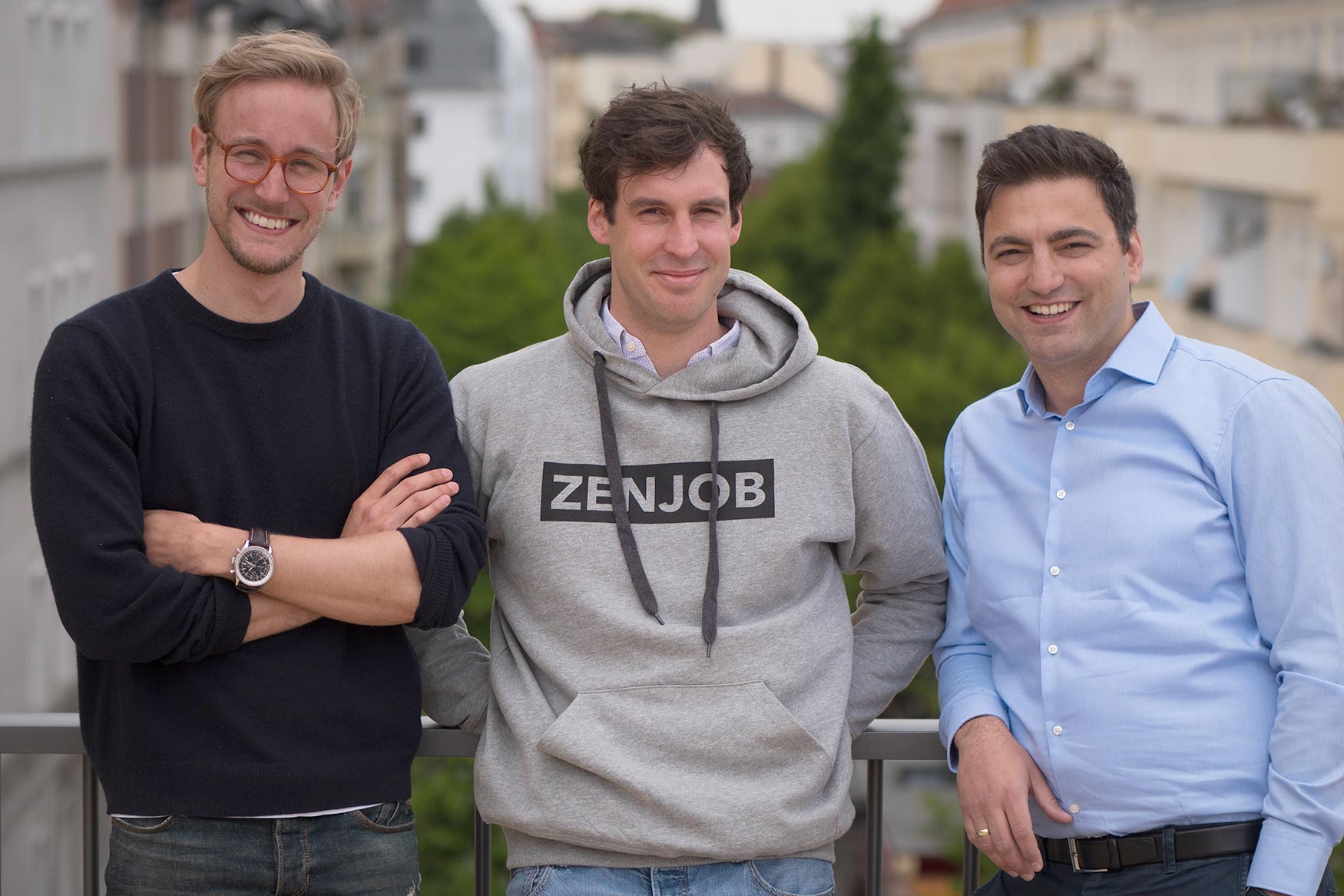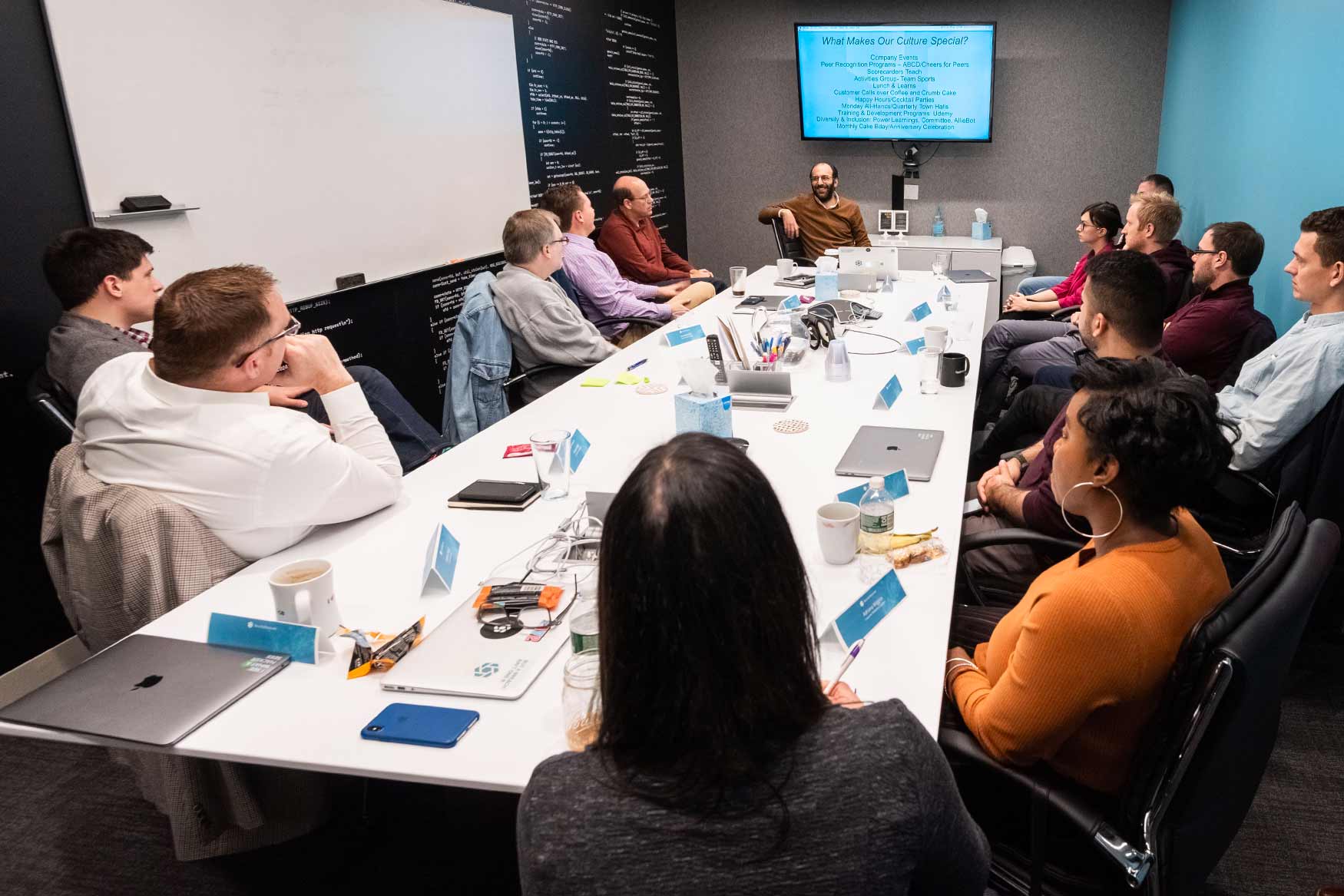 Tive
Krenar Komoni, CEO and Founder
With ongoing dedication from our investors, we continue to deliver the latest innovations to our customers and strengthen our position as a global provider of shipment insights that power the next generation of sustainable and efficient supply chains
Tracktor
We chose AVP for this round because we share the same ambition: become the 1-stop shop of construction equipment rental in Europe
Simundia
Grégoire Schiller, CEO and co-founder
We chose AVP because we were convinced that the international as well as B2B expertise could be helpful for us
Virtuo
Karim Kaddoura, co-founder
We chose the AVP team because we were seeing a strong alignment on the vision and the ambition for Virtuo. We were looking for a partner who would support us in the long run, understanding the importance of both operations and technology in our model, and on an international level: AVP is bringing that perspective.
phenom people
Mahe Bayireddi, Co-Founder and CEO
We chose AVP to lead our Series B because of their ability to help us expand in Europe and sell into the financial services vertical.
Jobble
Zack Smith, CEO and co-founder
Our partnership with AVP provides us with valuable data and the domain expertise of the fintech and insurance space to more rapidly and effectively execute our vision.
Hint
Their alignment with our long term vision to transform US healthcare and the strong operating and strategic expertise we were able to add to our board were key in our choice.
Futurae
Sandra Tobler, CEO and co-founder
We like to work with AVP since our Seed round since we appreciate the team and they have a global network in the financial industry.
InsideBoard
Michael Bentolila, CEO and Co-founder
We have selected AVP because their presence in the US and their knowledge of this market will help us to expand in North America.
zenjob
We value AVP as an entrepreneurial partner for our growth journey.
Security Scorecard
Dr. Aleksandr Yampolskiy, Founder and CEO
I've been routinely leveraging their connections with AXA to help SSC benefit from AXA's global presence and distribution channels.

AVP invests across stages, from seed through growth.
$1bn of assets under management
375m
Fund Investing activity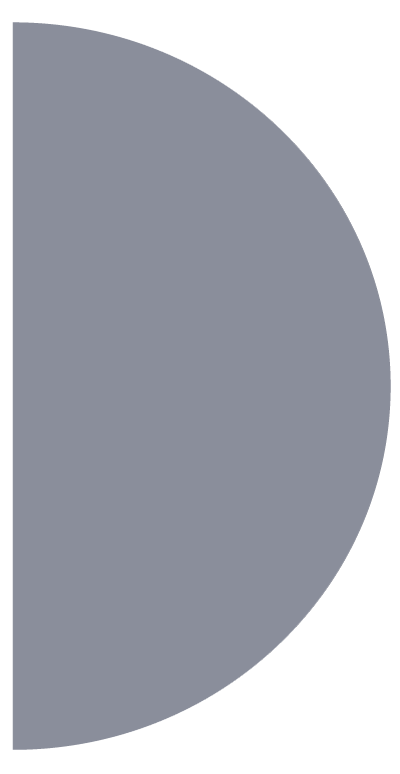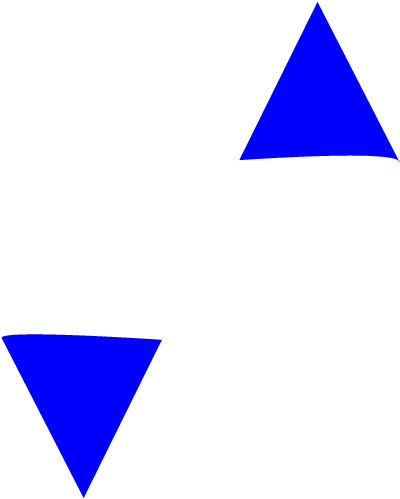 AVP invests in enterprise software, fintech/insurtech, digital health, and consumer tech, as well as other relevant technologies. We believe technology will meaningfully transform all sectors of the economy, from property development, to HR processes, to new cyber security challenges. We support the growth of leaders at the forefront of these transformations.
The AVP platform provides a unique and differentiated value proposition articulated around 3 main pillars:
A multi-stage investment remit with independent, cross-fertilized strategies
A global investment platform
A unique network of LPs including AXA & Equitable, key partners for business development