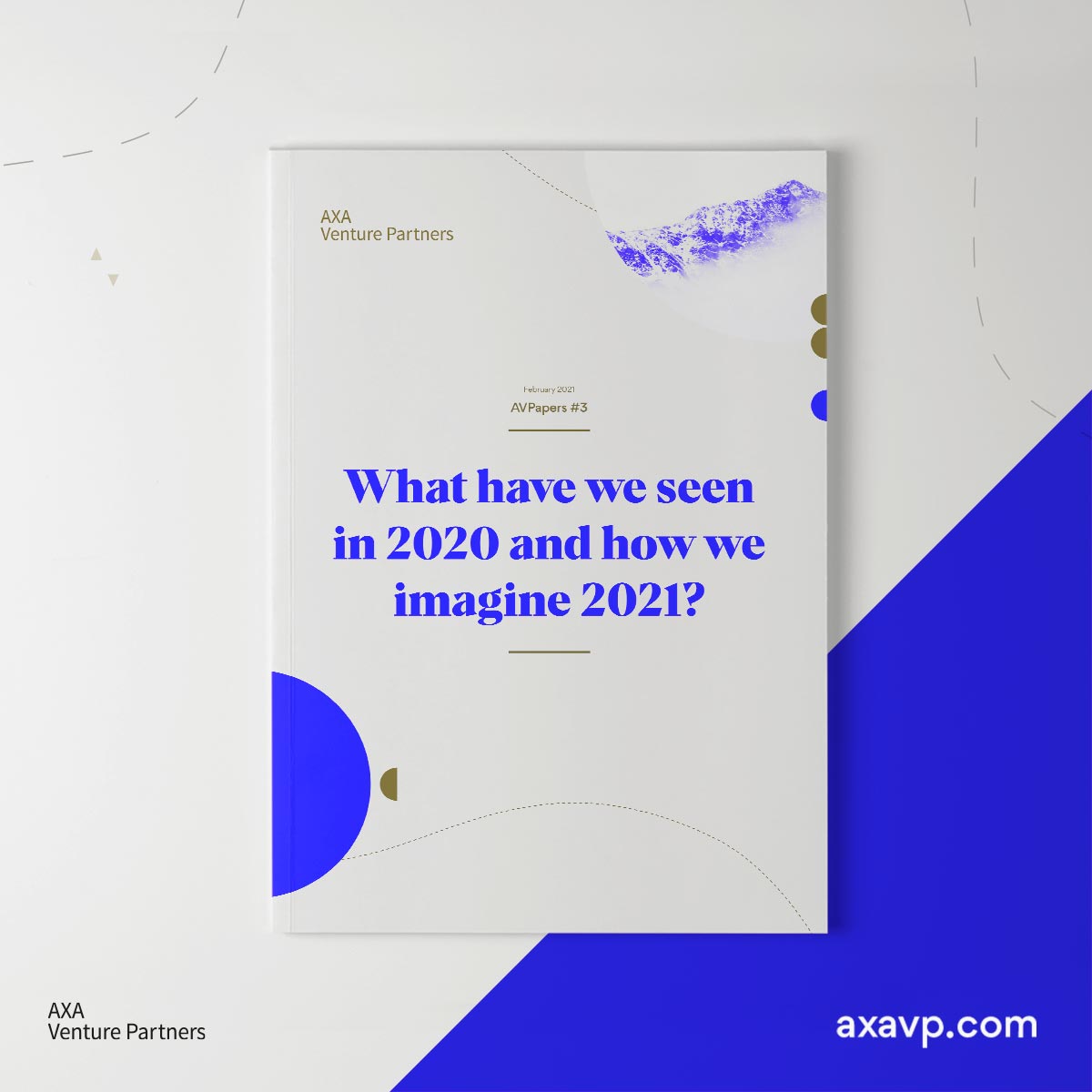 What we have seen in 2020 and how we imagine 2021?
At AVP, 2020 has been, like for everyone else, a year of stress and of uncertainty, and also a year during which we have learned a lot.
Now that we've started another year, we asked our team their perspectives on what were the main themes in 2020 and which one they believe will carry over into 2021, as well as new trends and technologies they think will emerge. Many of the biggest and most significant trends of 2020 are poised to grow in 2021, as the coronavirus pandemic continues to transform and impact almost every aspect of our lives.