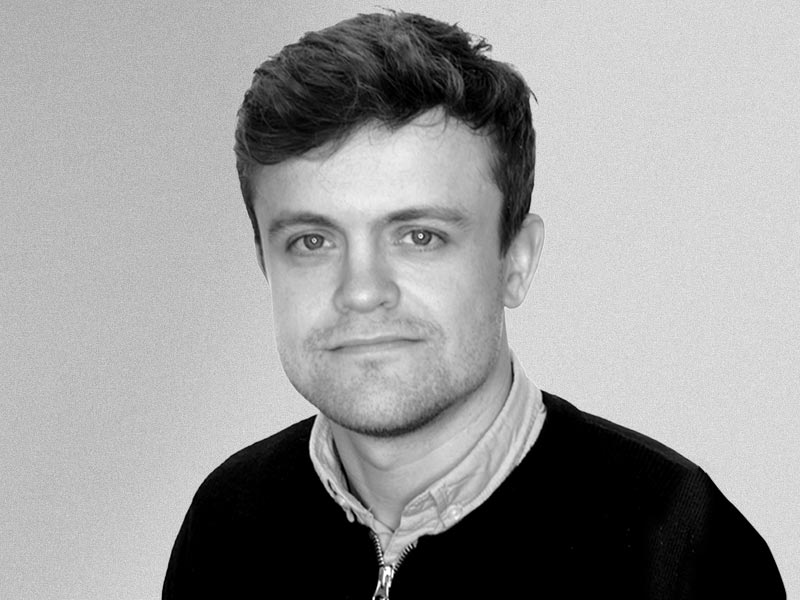 Will joined AVP in 2023, to develop data infrastructure, provide analytics expertise, and accelerate the discovery of new opportunities globally. Before joining AVP, Will held roles covering data science and engineering in Consulting, Formula 1, and Digital Marketing.
Will graduated from Imperial College London with a Master's in Mechanical Engineering. During his studies, he interned as a Roboticist at the European Space Agency and as a Sports Trader for a Quantitative Research Company.
In his free time, he enjoys playing football, tennis, and boxing, participating in long-distance events, and exploring ski and surf resorts.