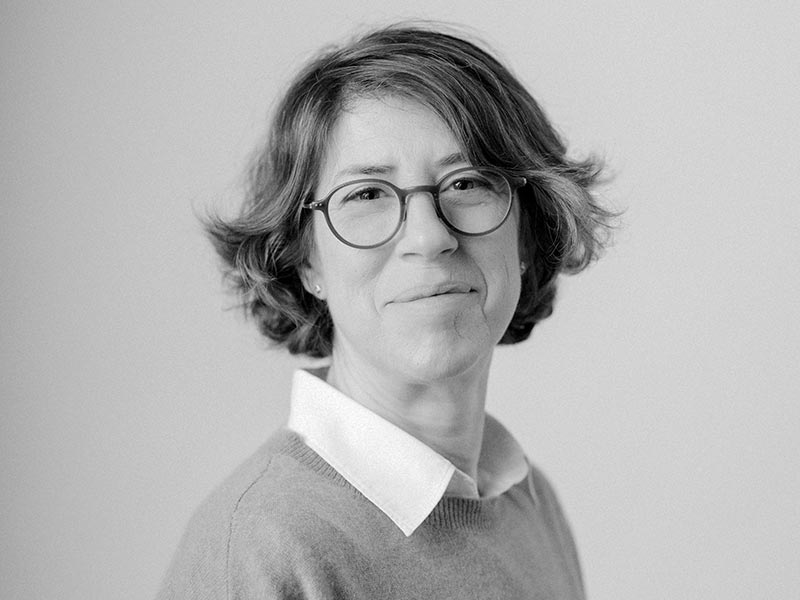 Véronique is currently in charge of HR, IT topics within the Paris's office and she also acts as the administrative manager of the team, working more specifically for AVP's Managing Partner.
Véronique is facilitating the day to day operations of the fund and she supports the team in various dimensions.
Véronique has been previously working in different environments at AXA with a focus on asset-management entities. She also spent time with banks and asset-managers (Amunid, Lazard…) over the last few years.