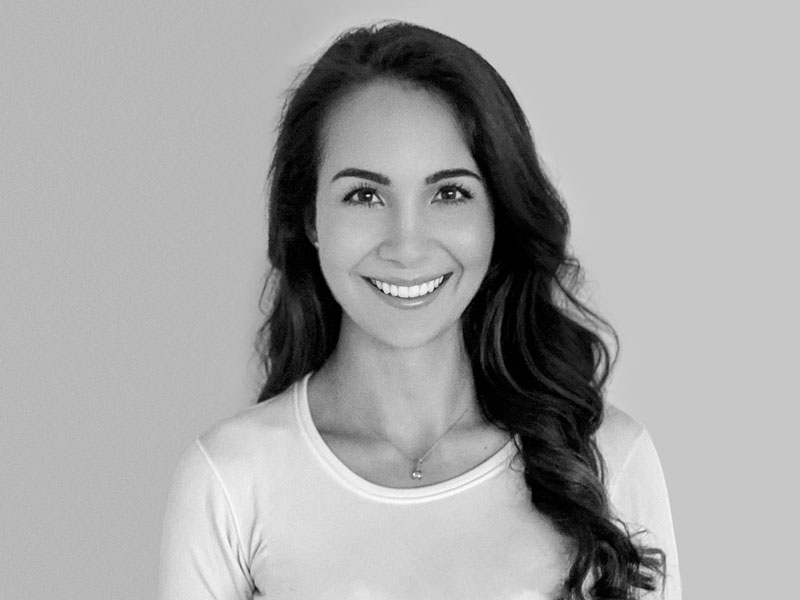 Secil joined AXA Venture Partners in 2019, and primarily focuses on opportunities in artificial intelligence within financial, consumer, and enterprise technologies. She also leads AVP's environmental, social and governance (ESG) initiatives.
Prior to joining AVP, Secil was a senior product manager at Darwin AI, an AI platform that optimizes and explains deep neural networks. At Darwin AI, Secil created the product vision, strategy, and positioning of their proprietary technology that helped develop the first AI explainability platform in Canada.
Before Darwin, Secil was a management consultant at McKinsey & Company where she advised clients on growth opportunities and digital transformation. Secil is also a board member, leading Artificial Intelligence and Venture Capital related content for the Harvard in Tech group, as well as a Global Shaper, an initiative by the World Economic Forum (WEF).
Secil graduated from Harvard University with a major in Economics. In her free time, Secil enjoys discovering new restaurants and sailing.