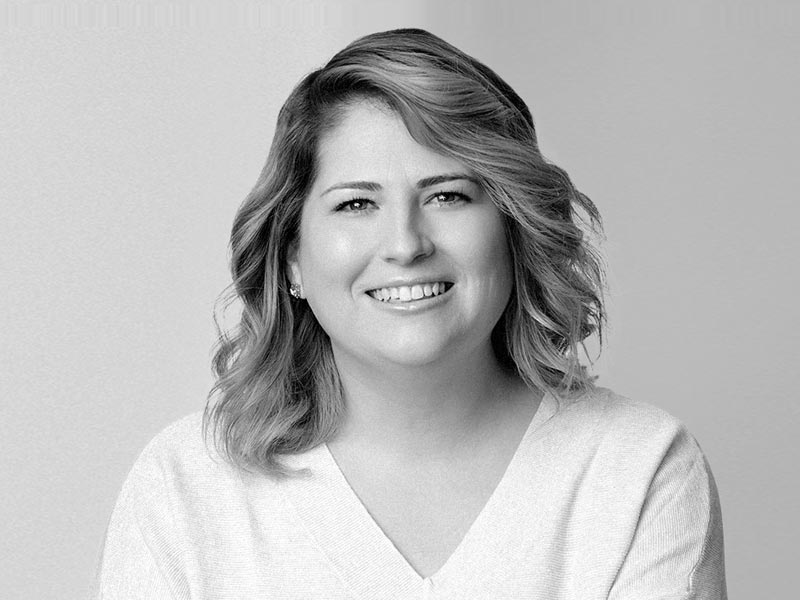 Megan assumed the position of Executive Assistant/Office Manager at AVP in 2023, overseeing the New York office's efficient functioning.
In this capacity, she plays a pivotal role in supporting the partners, managing day-to-day operations, and ensuring the overall coherence of office activities.
Before joining AVP, Megan garnered extensive experience as an Executive Assistant and Office Manager in diverse startup and tech environments. Notably, her most recent role was at the crypto tech company Chainalysis, where she served as the Executive Assistant to the R&D team. In this role, Megan provided crucial support to the CTO, VP of Engineering, and VP of Product.Her academic background includes a Bachelor of Arts in Communications/Media Studies from Adelphi University.
Additionally, Megan holds a Certificate in Human Capital Management from New York University.