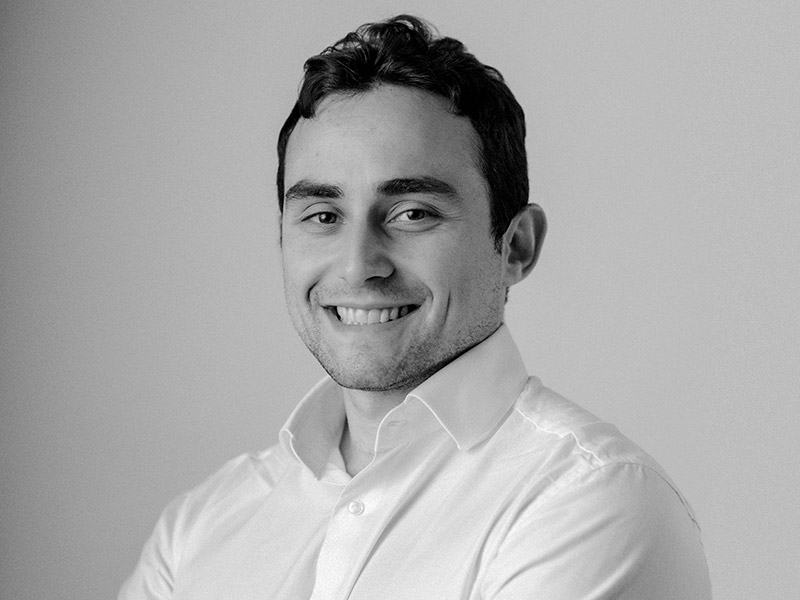 Marin is in charge of finance and middle office operations for AVP funds. Prior to join AVP, Marin worked at EY in France and Luxembourg where he was a member of their Asset Management Services team.
He also worked as a fund controller at Apicap, a French PE firm specialized in LBO.
Marin holds a masters degree in Auditing & Finance from ESSCA management school and studied Business Management at Universidad Pontificia Comillas, Madrid.