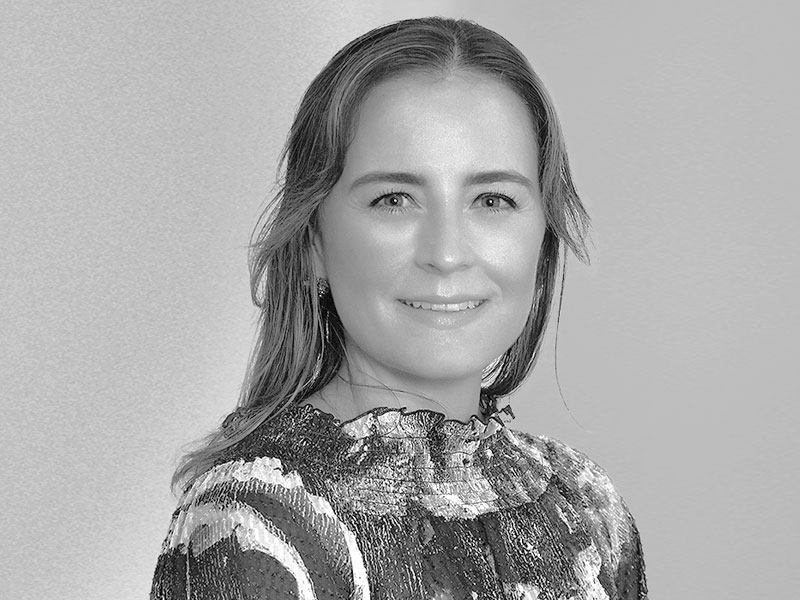 Mariana joined AVP in 2022 to coordinate the Marketing and Communication efforts.
Prior to joining AVP, Mariana was a Project Manager at AXA GO focusing on Communication, Tech Communities and Events Management.
Mariana graduated from Tec de Monterrey with a major in Marketing, then took her MBA at IPADE Business School with an exchange program at ESSEC.
During her free time Mariana enjoys travelling, spending time with her friends and discovering new restaurants.