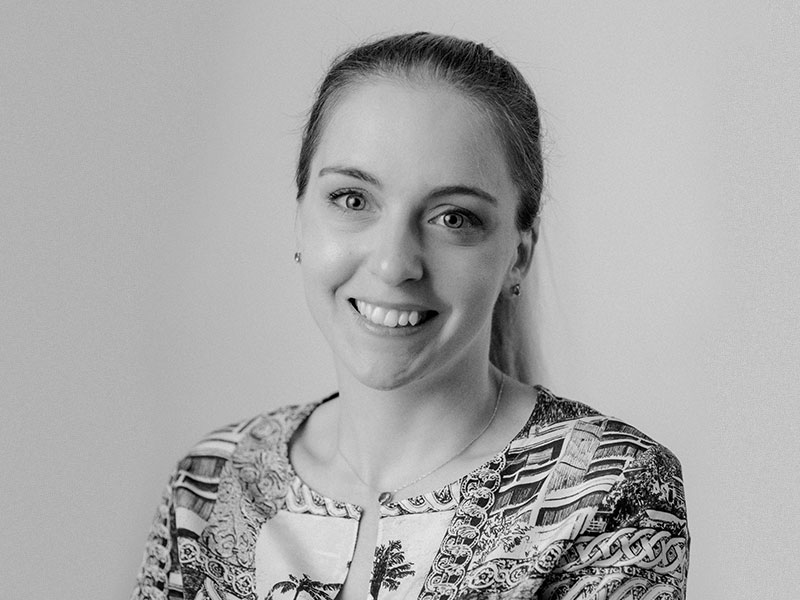 Laure is covering Investors relations department at AVP.
Prior to joining AVP, Laure was Vice-President at Axonia Partners (a company that provides targeted advice and capital raising services for investment managers).
She has conducted several fundraises in mature and emerging markets and brings experience in this field of expertise. Laure is a graduated from ISC School in Paris.