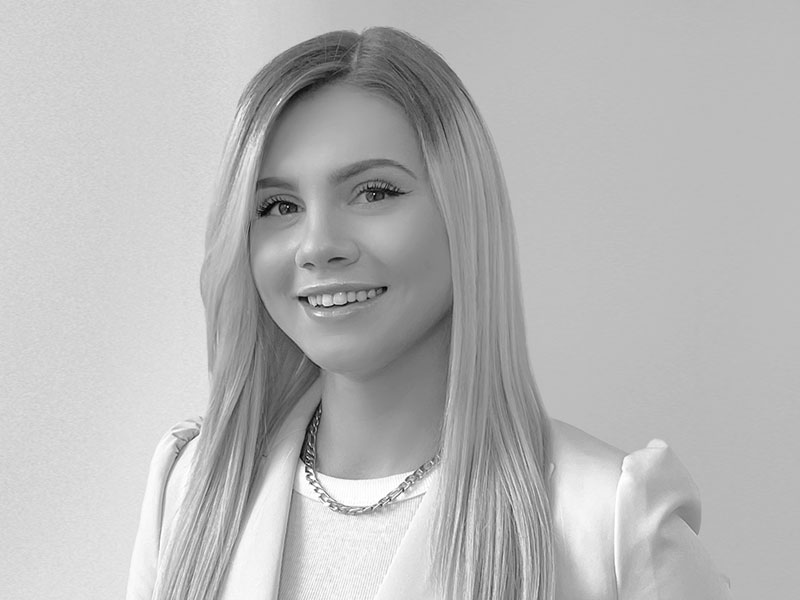 Kristina is currently in charge of full officer operations and administrative support for the New York City office.
Kristina is providing support in HR/ onboarding, NY recruiting, and day to day office management.
Kristina has been previously working in an administrative position in different types of financial institutions including Citadel, ArrowMark Partners, and Barclays Investment Bank.