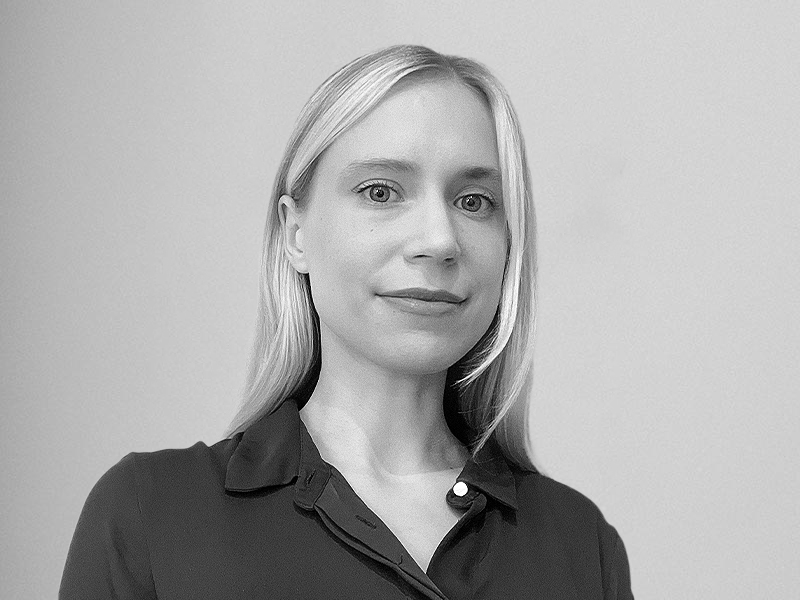 Joanna joined AVP in 2023 to be the Office Manager and Team Assistant at the London office. She is in charge of managing day-to-day operations of the branch and coordinating various projects with administrative teams globally.
Prior to joining AVP, Joanna worked as a freelance Interpreter and foreign languages tutor in English and French. In her free time she enjoys learning languages, going to concerts and visiting art exhibitions.
Joanna graduated from University of Warsaw where she earned her Master's degree in Applied Linguistics.