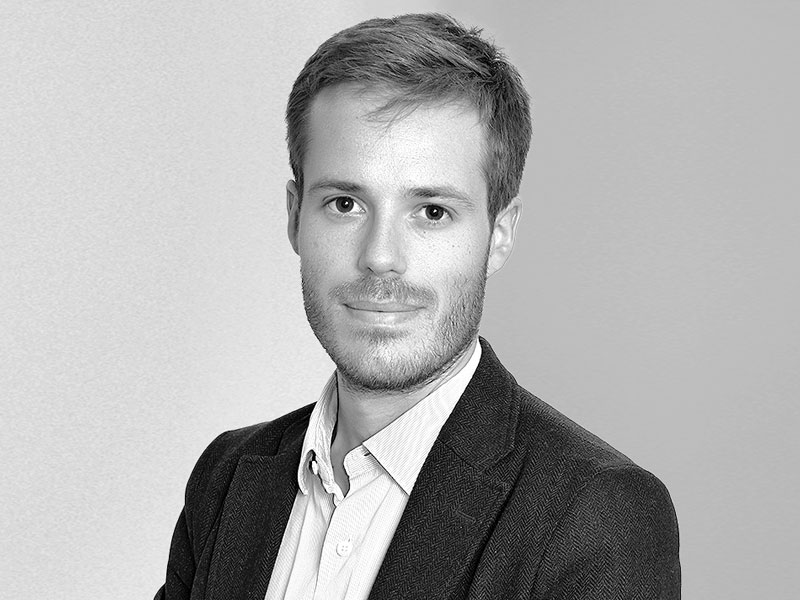 Jeremy joined AXA Venture Partners as a Senior Associate Finance in 2022. Prior to joining the team, he worked in the Consolidation Department at Air Liquide, producing financial analysis for the top management. He also worked as a Financial Auditor at EY.
In his spare time, Jeremy enjoys running, hiking and going to the movie theater.
He holds a Master degree from EDHEC Business School.