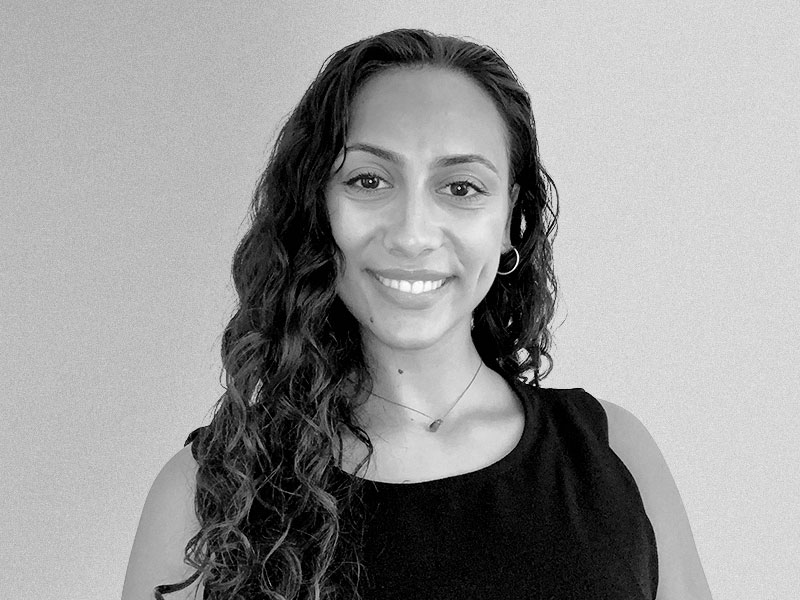 Jennifer joined AXA Venture Partners as an Office Manager to the NY office in 2022. Prior to joining the team, she worked as an Associate in executive search. Before this, she worked in business operations at charter schools across Brooklyn and Queens.
During her free time, Jennifer enjoys trying new restaurants, reading, and yoga.
She holds a BA in Psychology & Education from Mount Holyoke College.