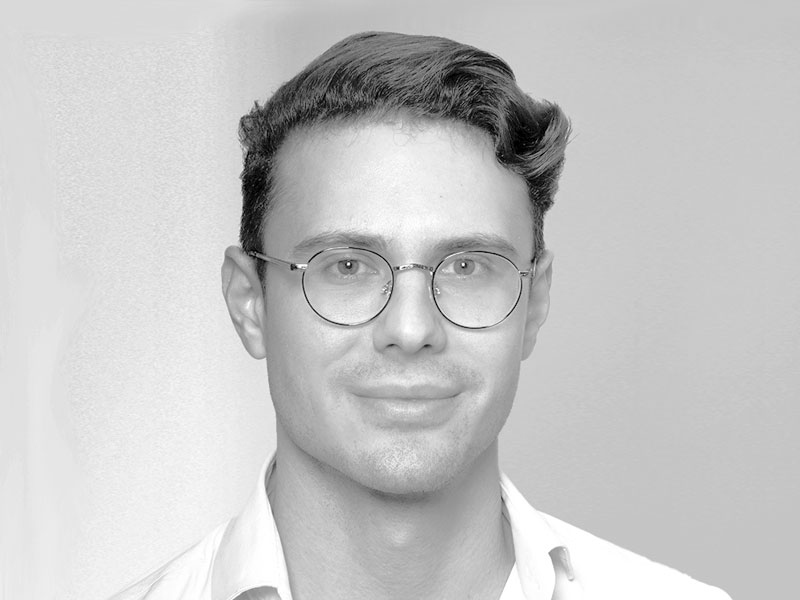 Ivan joined AXA Venture Partners in 2022 and focuses on primary fund investing as well as secondary and co-investment opportunities.
Prior to joining AVP, Ivan was a finance analyst at Schroders in London within their asset management business. He was responsible for financial reporting for investment entities and funds across a variety of asset classes and geographies.
Ivan obtained a first class degree in Accounting and Finance from the University of Exeter and is in the process of becoming a CIMA qualified accountant. He is an avid traveller and enjoys hiking, swimming and art events.