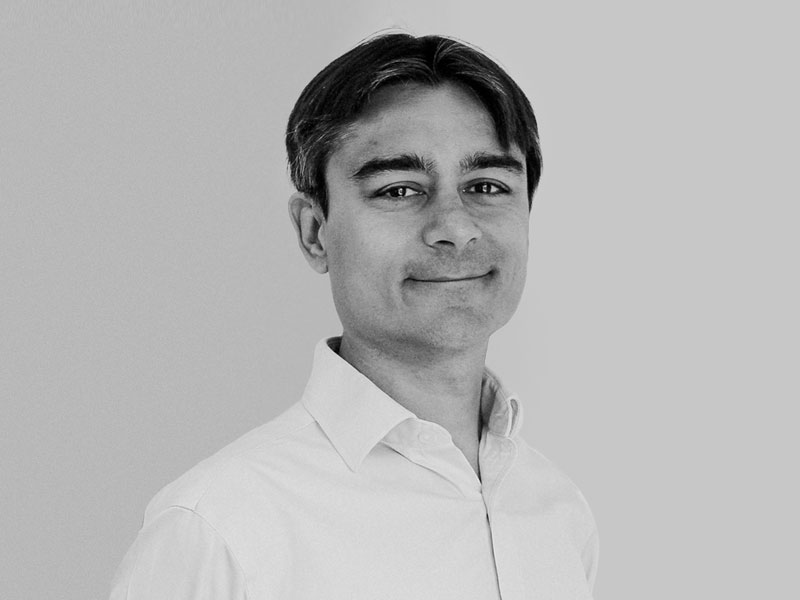 Imran joined AVP in 2016, focuses on growth stage investments, and is based in London.
Prior to AVP, Imran was a London based Partner at DN Capital leading investments including Auto1 (used car marketplace) and Quandoo (restaurant reservations).
His current and prior portfolio includes GoodData (SaaS BI), Currencyfair.com (foreign exchange), Wahanda (wellness marketplace), Innogames (online gaming and mobile gaming) and GlobalCollect (online payments). He started working in Citigroup's European Securitization team, structuring financing for KKR's buyout of Tenovis, then did strategy consulting including commercial due diligence with Bain & Company in the London and Johannesburg offices.
His private equity investment career started with General Atlantic, and then he was part of the team that launched mid-market growth equity firm Fidelity Growth Partners Europe before joining DN Capital for their third fund.
Imran received a First class degree in Engineering, Economics and Management from Christ Church, Oxford.