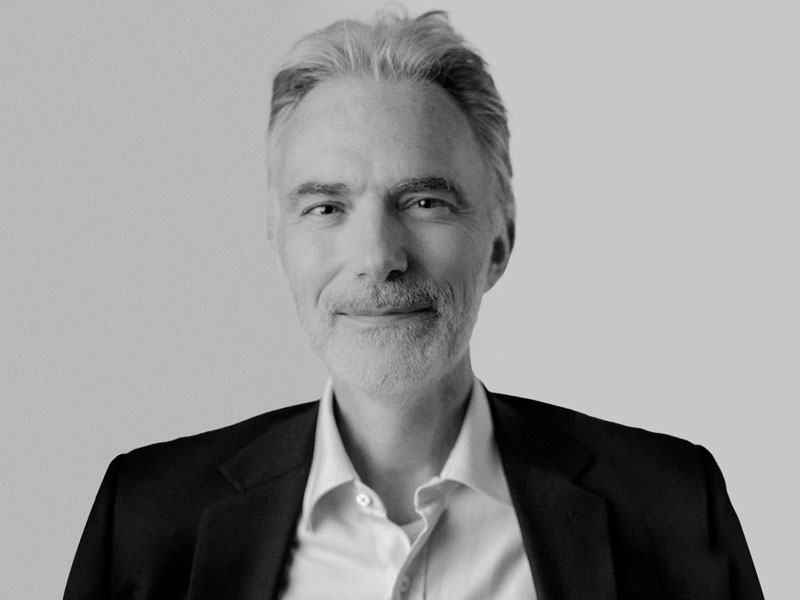 François is the Managing Partner of AVP that he founded in 2015, based in Paris.
François has both an operational experience, in particular in financial services companies and an investment experience. He was CEO of AXA Rosenberg (joint-venture between AXA and founding team doing equity management based on quantitative models in San Francisco) where he multiplied by 5 the sales of the company in 3 years, and CEO of AXA Life Invest (turn-around of life insurance company after the 2008, financial crisis).
François has also managed directly several asset classes and large investment portfolio, including a 120 billion € portfolio in Europe, with a 15 billion € allocation in Private Equity. François was also the first Chief Risk Officer of AXA where he acquired deep understanding of the insurance sector and dynamics.
His extensive knowledge, network are a key component to detect, select and support portfolio companies. In addition, he has a deep interest in sustainable finance and sits on the Board of Baobab, a microcredit company operating in Africa and Asia.
François has a MS from Stanford University and a Master from ENSAE. He holds a Ph.D. from CHEA and is a certified actuary.