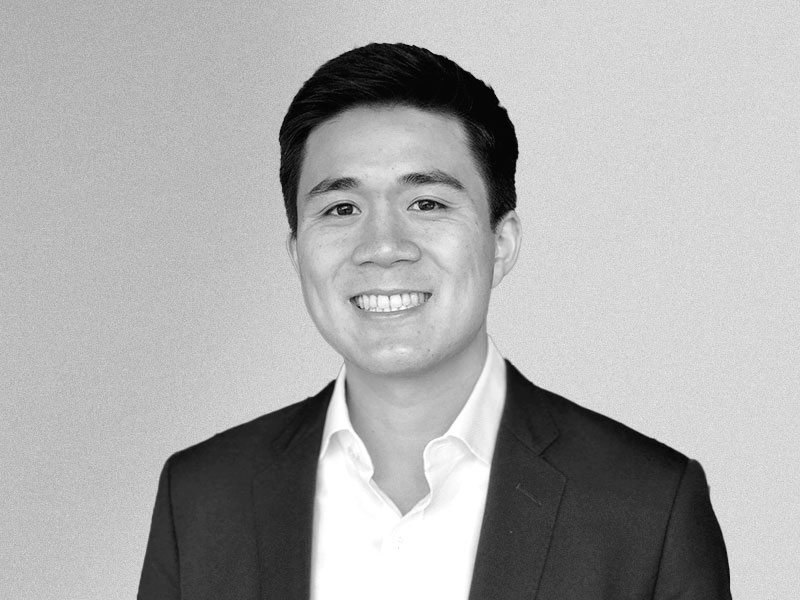 Eric joined AXA Venture Partners in 2022 and is a Vice President focused on growth-stage investments.
Prior to joining AVP, Eric was a private equity investor at H.I.G. Capital in San Francisco, where he invested in technology and business services companies. He has also spent time in social and environmental venture capital at Valo Ventures. Eric started his career in investment banking at Credit Suisse advising aerospace & defense companies.
In his free time, Eric enjoys skiing, hiking in national parks, gaming, and making cocktails.
Eric received an MBA from the Stanford Graduate School of Business. His undergraduate degree is in Mathematics from the University of Chicago, Phi Beta Kappa.