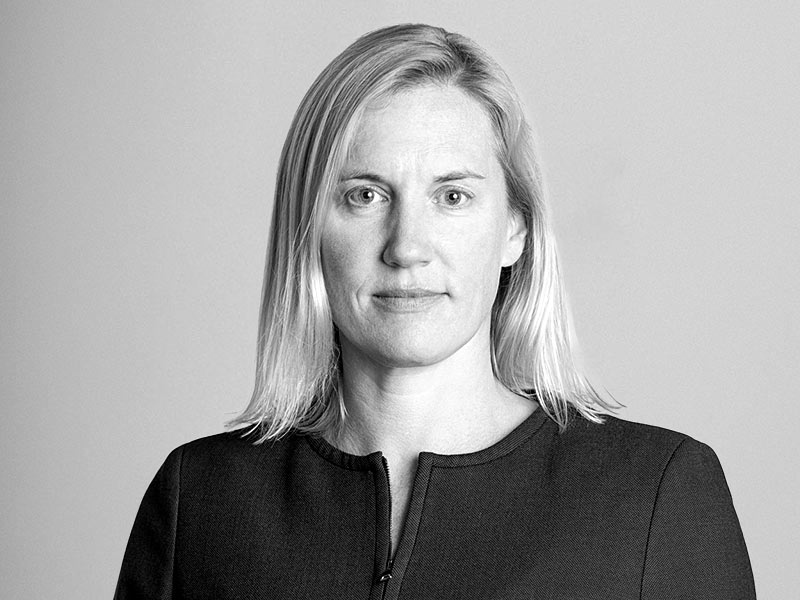 Elizabeth is a seasoned private equity investor with over 20 years of experience in growing high-value technology companies. She joined AVP in 2023 as a General Partner, bringing her expertise to the firm's new Late Growth Fund strategy, particularly focused on North America.
Before joining AVP, Elizabeth held the position of Managing Director at Sun Capital Partners, Inc., a leading private investment firm. During her time there, she spearheaded the firm's technology vertical and made strategic investments in platform companies such as Exadel and LoanLogics, as well as various add-on acquisitions.
Prior to her tenure at Sun Capital, Elizabeth played a crucial role as the founding partner of the growth equity strategy at Jump Capital. She spent more than seven years at TA Associates, where she led investments in infrastructure and vertical market software companies. Notably, Elizabeth served on the Board of Directors of Gamma Technologies, Answers, and Arxan, contributing her valuable insights and expertise.
Elizabeth has a BA in International Relations and Economics from Brown University. She holds an MBA from Harvard Business School.