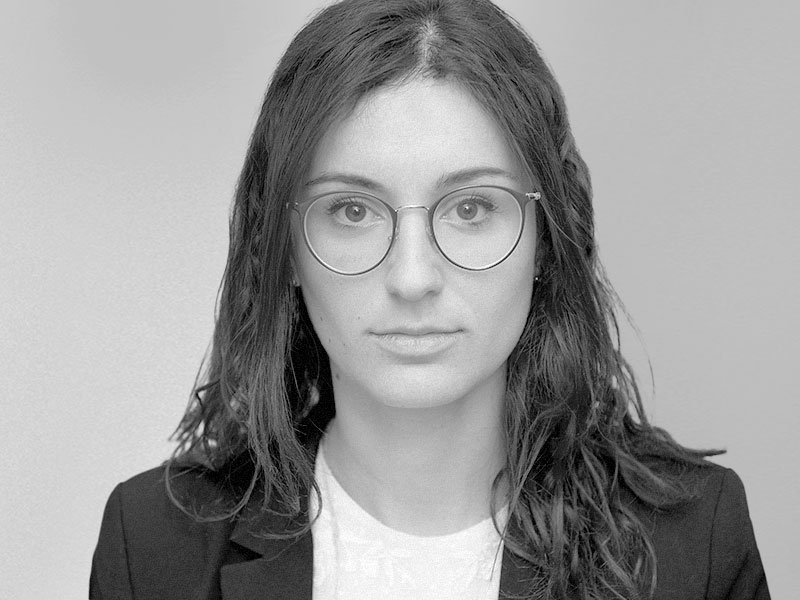 Camille joined AXA Venture Partners in Paris to focus on venture-stage investments. Prior to this, she spent 5 years at goetzpartners where she advised clients on their M&A and fundraising processes, particularly on tech-oriented sectors.
In her free time, Camille enjoys analog photography and she is passionate about cinema. She loves traveling the world, either through movies or reality. She speaks French, English and Spanish.
Camille graduated from emlyon business school with a major in Corporate Finance. Afterwards, she also obtained a Bachelor of Law from the University of Lyon and she studied economics at the University of Ljubljana in Slovenia.