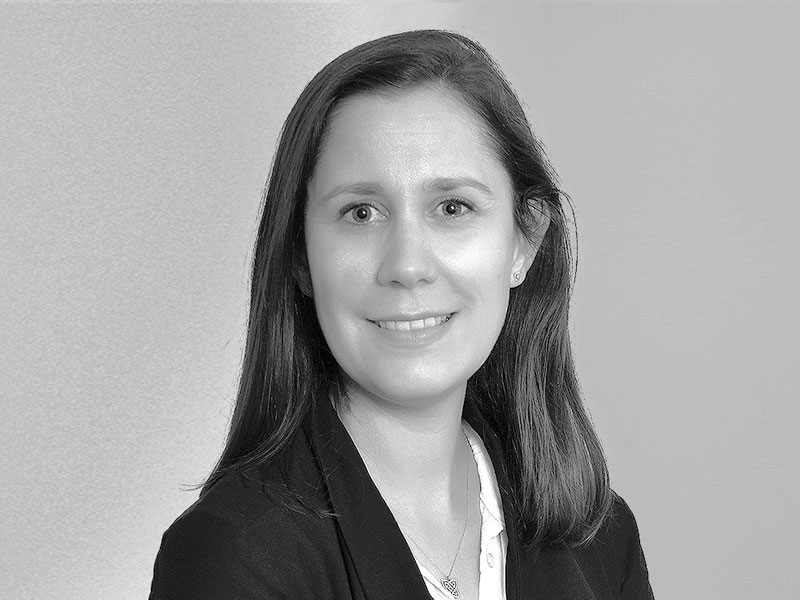 Camille joined AVP in 2022 to be the Office manager of the Paris office. She will be in charge of facilitating the day-to-day life of employees, global administrative tasks and IT topics.
Prior to joining AVP, Camille was an administrative assistant/office manager in the Art market for the oldest French union of antics dealers. She oversaw the global relations with all SNA members and in charge of the organization of the venue of all exhibitors at La Biennale des Antiquaires at the Grand Palais in Paris.
Camille graduated from Paris XII University, Créteil with a Diploma of General University Studies for commerce and foreign languages.