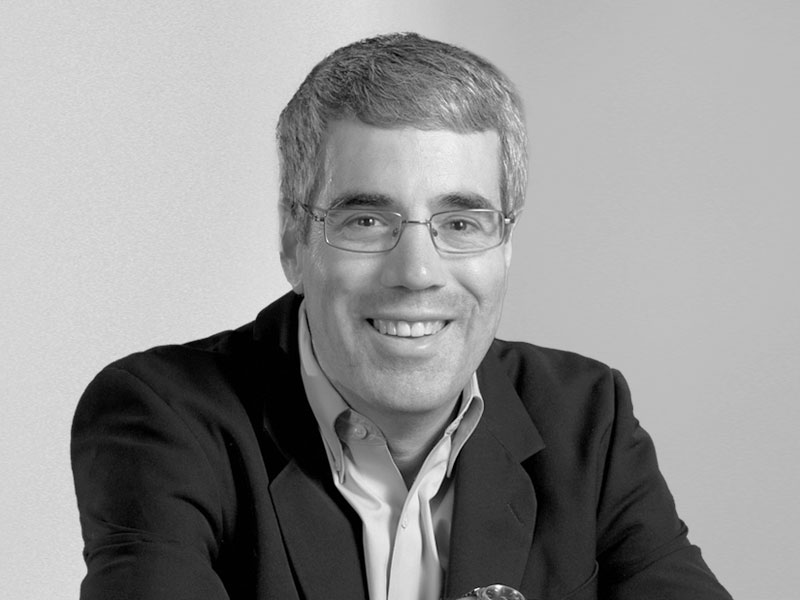 Bill Aulet is Managing Director of the Martin Trust Center / MIT Entrepreneurship where he is responsible for leading the development of entrepreneurship education and teaches as a Professor of the Practice at MIT Sloan School of Management.
He is an award-winning educator and author whose current work is built off the foundation of his 25-year successful business career first at IBM and then as a three-time serial entrepreneur.
During this time, he directly raised over a hundred million dollars and, more importantly, created hundreds of millions of dollars of shareholder value through his companies. His material is used in hundreds of schools around the world and he was recently named 2021 USASBE Entrepreneurship Educator of the year.
His first book, Disciplined Entrepreneurship, Wiley, 2013, has been translated into over 20 languages.
Graduated from Harvard and MIT, he is also a board member of MITEK Systems (NASDAQ: MITK) as well as the initial founder and board member of XL Fleet (NYSE: XL) and, most recently, the initial founder and board advisor to Ergatta (Private).