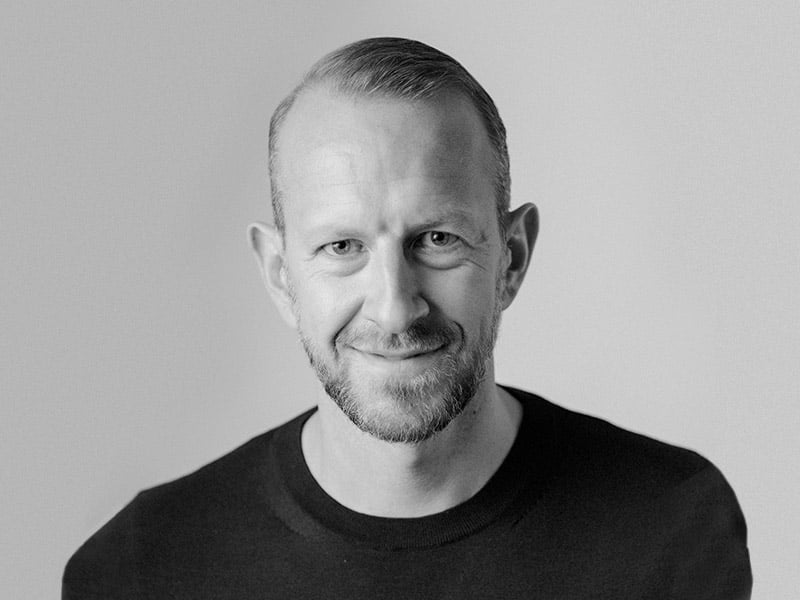 Benoit joined AVP in 2020, focuses on growth stage investments, and is based in Paris.
Prior to AVP, Benoit has successfully been CFO and then Deputy CEO, focusing on France, of Veepee, a digital-native e-retailer in 14 markets with over €4bn in sales.
Benoit started his career in the year 2000, by helping the first generation of French tech entrepreneurs as an investment banker focused on Technology, Media and Telecommunications at CACIB. He then led the development of the investment banking platform of this bank in the USA, based in New York, for five years.
As CFO of Veepee.com, Benoit invested in several growth tech companies. Benoit brings a strong knowledge of the European tech ecosystem, combining more than 12 years of investment banking in France, and strong operational experience at Veepee.com as a C-level executive.
Benoit graduated from Edhec Business school.