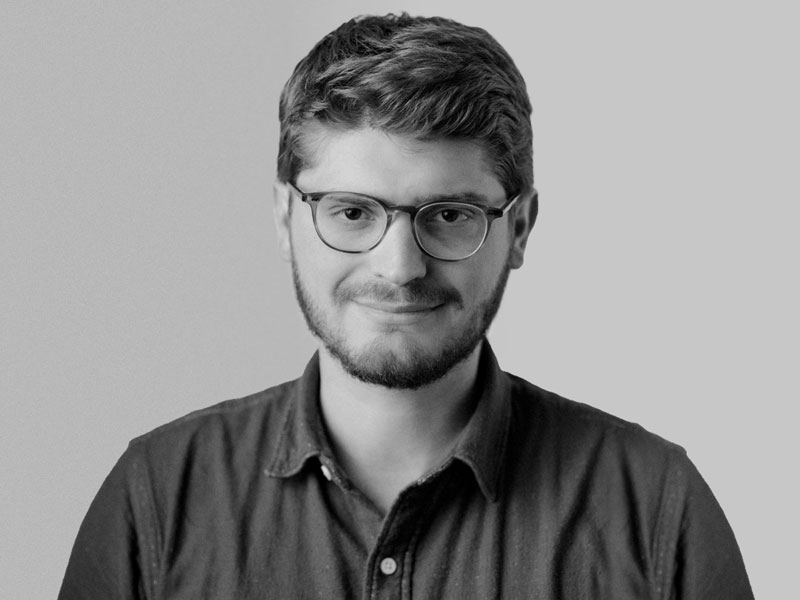 Alexandre joined AXA Venture Partners in Paris to focus on Growth Equity investments. Prior to his current role, he spent 5 years at J.P. Morgan in London where he advised clients on M&A and financing, particularly in the fields of AutoTech and Mobility, but also more recently in a number of European SPAC initiatives.
Outside of his banking domain, Alexandre's long-standing interest in fashion retail has ultimately led to the launch of his own brand in parallel to his studies in 2011.
Originally from the sunny south of France, Alexandre likes to spend his free time outside. You can therefore typically find him roaming around the French countryside (either on his motorbike or in his hiking boots), or working on his diving skills (both in the sky and under water).
Alexandre graduated from EDHEC Business School.